About Dr. Kakaria
We have one of the most technologically-advanced offices in central PA with 4 lasers for laser vision correction, glaucoma, post-cataract treatments, and diabetes.
We also have a surgery center right next door. Even with all of these advances, we are still able to offer 1 on 1 personalized care.
Dr. Kakaria personally performs all exams and surgeries in the practice. He accepts most medical insurances and you don't need a vision plan to see him.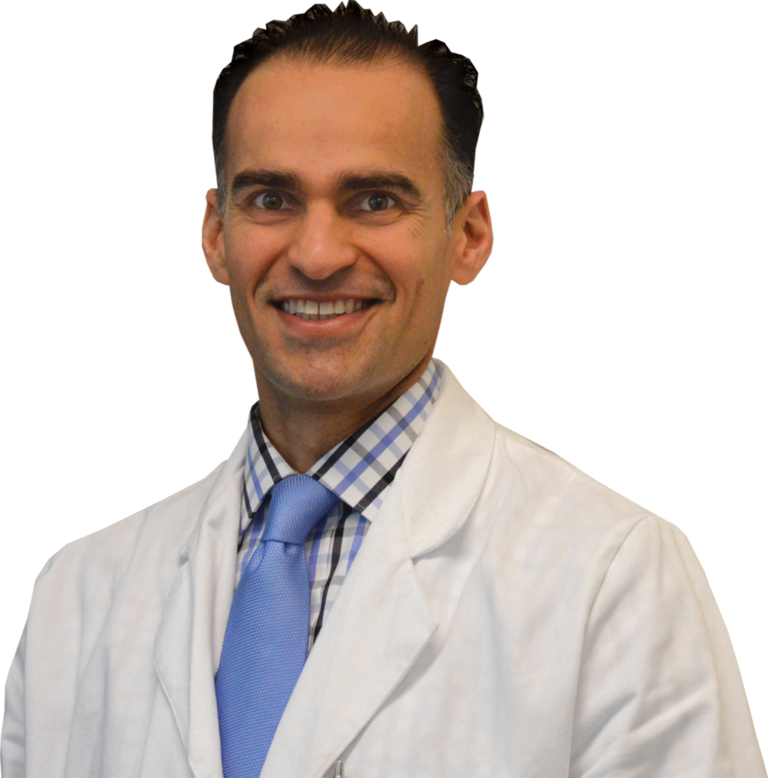 Glasses and Contact Lenses